Skip to Content
Handling Heating & Cooling Needs in Central NJ
Biles Electrical & Mechanical Contractors provides full-service HVAC repairs, maintenance, and installations. We install equipment from the top brands, including Carrier®, Payne®, and Allied™ systems to ensure you get the best for heating and cooling your central NJ home. While installations are a specialty of ours, we also handle repairs and maintenance for your existing air conditioning systems. Take advantage of our maintenance agreement to protect your HVAC system all year long and read about our 13-point checkup program in our maintenance section.
With our maintenance agreement, we'll visit your home in the fall to perform our 10-point checkup and assess your heating system's working condition. We also install a new air filter and check your system for carbon monoxide leaks. We come back in the spring to check the refrigerant and change the filters to ensure your system keeps you cool throughout the summer.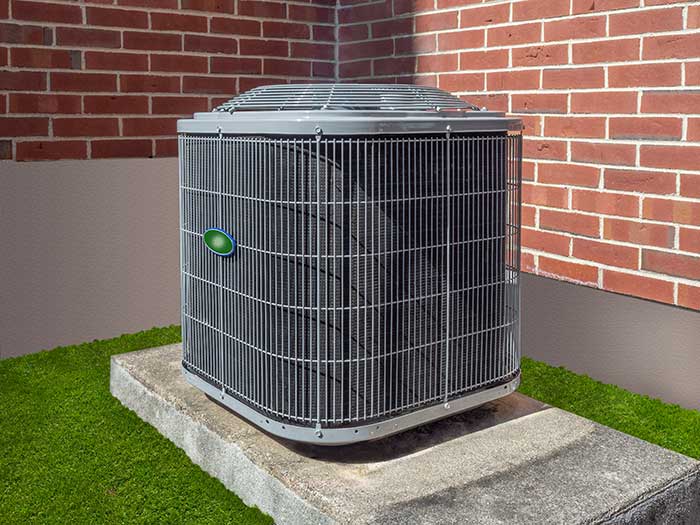 Commercial Heating & Cooling
Biles Electrical & Mechanical Contractors takes care of your HVAC services for commercial spaces like your office or retail store. We design and install commercial heating and cooling systems to fit your needs, and we can maintain or retrofit your current unit, so it runs more efficiently. You can also count on us for lifetime warranties for your new installation and maintenance agreements for your existing system. We troubleshoot and repair HVAC problems of all sorts, and before we start working, we'll provide you an upfront written estimate. Protect your investment with our low-cost lifetime warranties for your new installation.
Gas Grill Conversions
You can save time and money by converting your BBQ gas grill from propane to natural gas. By switching, you'll no longer have the inconvenience of an empty propane tank at an unexpected time. We'll set up your grill so it has a steady flow of natural gas available. For this or any other heating and cooling service from Biles Electrical & Mechanical Contracts, give us a call today.
Make an Appointment Today!