Skip to Content
Replace your Boiler or Furnace in Central NJ
With government rebates available and the money and energy you can save, it makes sense to replace your central NJ home's old boiler or furnace. Biles Electrical & Mechanical Contractors installs and services boilers of any make and model. All of our technicians have factory training and are certified by Carrier®, Payne®, Noritz®, and Energy Kinetics®. We specialize in performing installations and service to help you save energy and lower your monthly bill. By replacing your old boiler with the newest technology, you may experience savings of 30% or more on your utility bill, which ends up paying you back for the new boiler. We've spent the last 36 years helping businesses and homeowners get the most out of their units.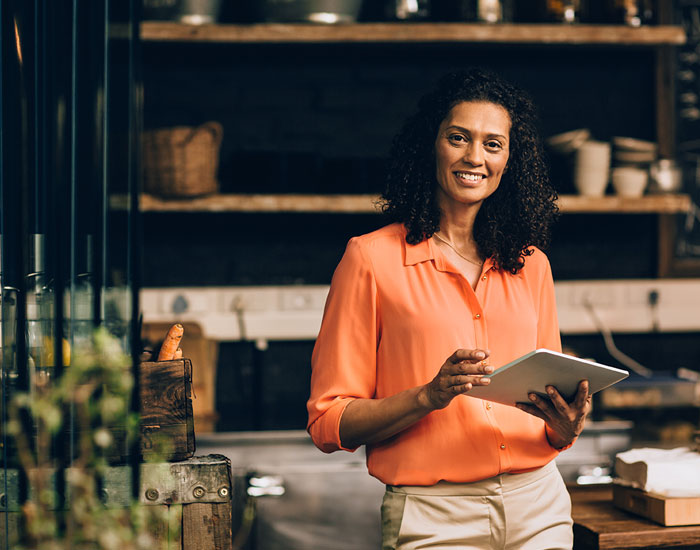 Factory-Authorized Installer
Biles Electrical & Mechanical Contractors is a factory-authorized boiler installer for Energy Kinetics®. They've been around since 1979, providing quality units for residential and commercial spaces to ensure lasting comfort. All of Energy Kinetics'® products are made right here in the USA, with their production in New Jersey. They offer a product line of system 2000s that are designed to run and save over $1,000.00 annually for average homeowners by cutting the costs of heating and hot water with energy efficiency. Every boiler from Energy Kinetics® comes with a limited lifetime warranty on the heat exchanger and a lifetime warranty on the digital controller. They also include a 10-year labor allowance.
Save Money & Energy with a Replacement
Homeowners throughout central NJ can enjoy comfortable homes and hot water with a lower energy bill by updating their boiler or furnace with a new, energy-efficient model. Imagine the convenience of dependable heat in the winter and a steady flow of hot water for your shower. Biles Electrical & Mechanical Contractors will install your new unit to ensure lasting Savings. Give us a call today to discuss your options for a boiler or furnace replacement.
Make an Appointment Today!