Skip to Content
Transform your yard into your favorite vacation destination
Transform your yard into your favorite vacation destination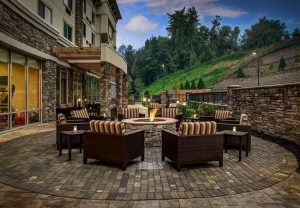 Winter is winding down and Spring will be here before you know.
You look forward to shaking off those winter doldrums and spending time outdoors.
A great activity is firing up the grill, inviting some friends over for dining and afterward relaxing in front of a fire.
It would be a terrific time to think about a makeover of your patio with an upgrade of your grill to natural gas or even the inclusion of a natural gas fire-pit.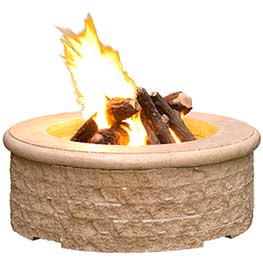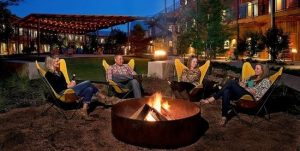 The addition of expertly designed and installed outdoor lighting can truly transform your outdoor area into an area you will never want to leave.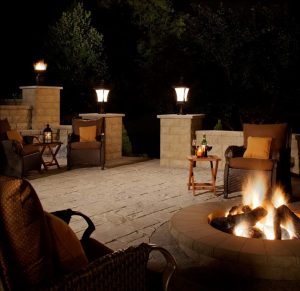 Please Contact Biles Electrical & Mechanical in Middlesex, Monmouth, to learn how.
732-251-7070